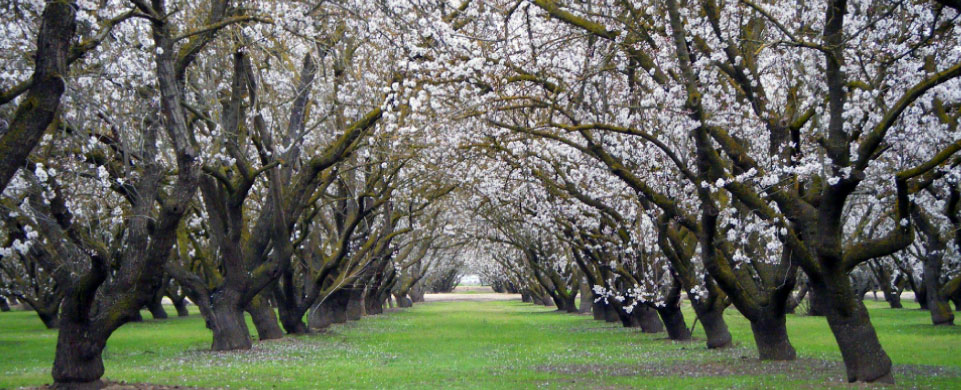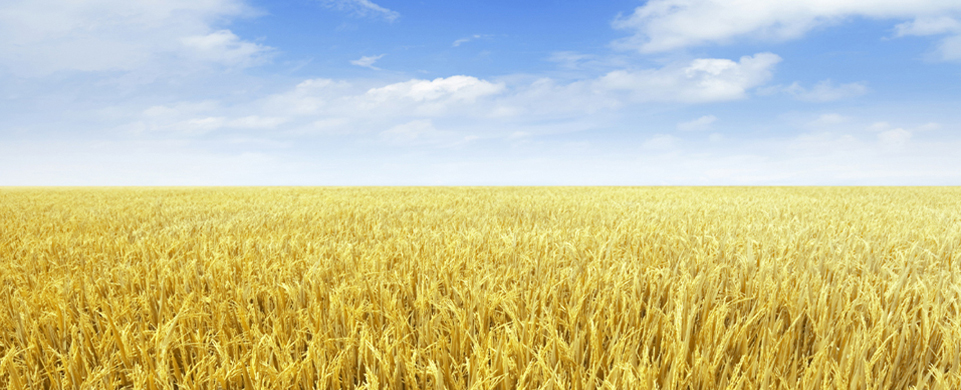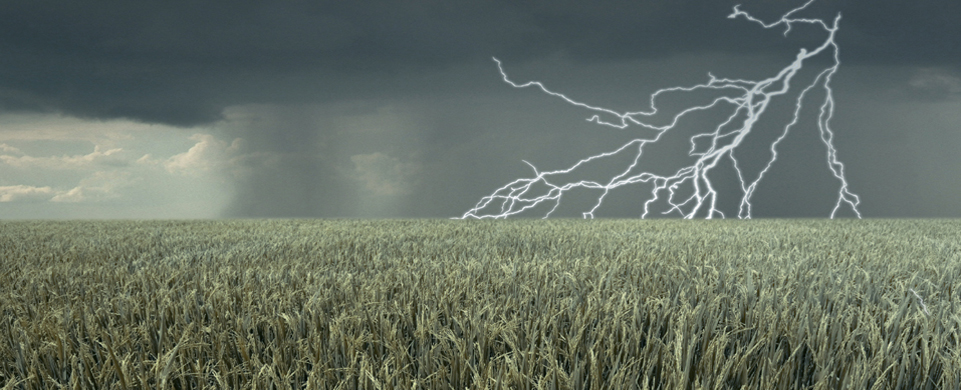 Policies & Terms of Use
This website provides limited information, and the information herein cannot be considered an offer or guarantee of insurance coverage. Contact Gig7 Crop Insurance for more information on programs in your area. The Gig7 Crop Insurance website is displayed for information and convenience purposes only. It is not intended to be any kind of contract, nor is it guaranteed to be without errors. All information is subject to change without prior notice. Any links to outside websites are provided as a courtesy and Gig7 Crop Insurance takes no responsibility for the outcome of any programs or services provided by the organizations linked-to from this website, including that of our payment processor, if applicable. Information collected from use of the online forms and/or e-mail addresses on our website can not be guaranteed to be safe in the transmittal to us.
By using this website, you agree to not hold Gig7 Crop Insurance, or any of its service providers assisting in the website's display, liable for any damages whatsoever arising out of or related to the access or use of this website. Use of our website is at your own risk and the only option is to discontinue using this web site.
Companies reinsured by FCIC prohibit discrimination in all their programs and activities on the basis of race, color, national origin, age, disability, and where applicable, sex, marital status, familial status, parental status, religion, sexual orientation, genetic information, political beliefs, reprisal, or because all or part of an individual's income is derived from any public assistance program. (Not all prohibited basis apply to all programs.) Persons with disabilities who require alternative means for communication of program information (Braile, large print, audiotape, etc.) should contact USDA's TARGET Center at (202) 720-2600 (voice and TDD).
| | | |
| --- | --- | --- |
| | Serving Butte County, Tehama County, Glenn County, Yuba County, Sutter County, and Shasta County, including Chico, Red Bluff, Oroville, Yuba City, Live Oak, Gridley, Williams, Colusa, Willows, Orland, Hamilton City, Corning, Los Molinos, Red Bluff, Redding, Anderson, Durham, Arbuckle and more. | Newsletter sign up! |